Welcome to SUDOGUN
We have many experience in software development since 2010.
We can solve your business with web application, mobile (Android or IOS).
Our job is done by Odoo as backend.
Get requirement
Tell what's the value for the
customer for this feature.
Make a Quotation
Write what the customer would like to know,
not what you want to show.
Send Quotation
A small explanation of this great
feature, in clear words.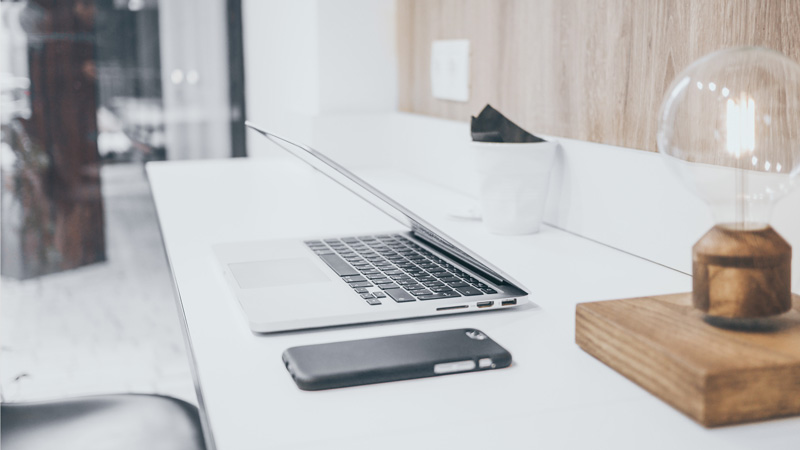 System Analysis
Write one or two paragraphs describing your product or services.
To be successful your content needs to be useful to your readers.
Start with the customer – find out what they want and give it to them.